NAEPC Webinar: Powerful Trust Laws to Combat Future Uncertainties (i.e. Economic, Tax, Political, Family & Lawsuits)
Date:
Wednesday, March 8, 2023
Speaker:
Al W. King, III, JD, LL.M., AEP® (Distinguished), TEP
Flexible trust planning has never been more important as a result of tax, political, economic, lawsuit and family uncertainty. This webinar will discuss how modern directed trusts, investment management LLCs, trust protectors and special purpose entities can all provide a family with flexibility and control to deal with these uncertainties intergenerationally. The webinar will also discuss other important non-tax reasons for establishing trusts such as asset protection, privacy, promotion of family values, divorce protection, family governance, as well as the prevention of family disputes. Lastly, the webinar will discuss how easy and practical it is to add these benefits to newly drafted trusts or to reform and modify existing trusts. Many people frequently ask how soon they can get their assets out of trusts, while the modern trust structure has them asking how long they can leave their assets in a trust.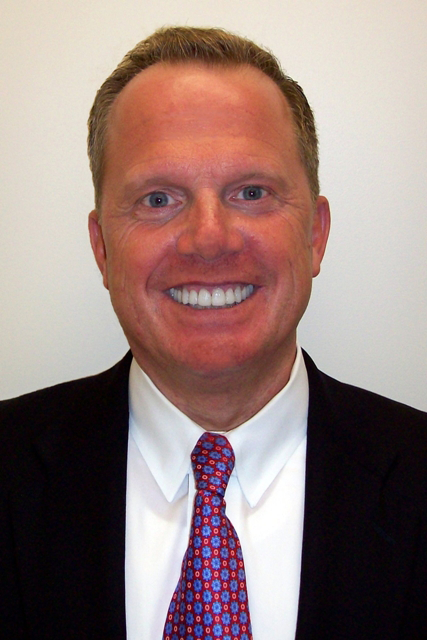 Al is the Co-Founder and Co-CEO of South Dakota Trust Company LLC and the SDTC related companies. Previously, Al was a Managing Director and National Director of Estate Planning for Citigroup. He was also the Co-Founder and Vice-Chairman of Citicorp Trust South Dakota. He is currently the Co-Chair of the Editorial Board at Trusts & Estates Magazine. Al received his B.A. from Holy Cross College, his Juris Doctor from Syracuse University School of Law, and his LL.M. in Tax Law from Boston University School of Law. Al is based in New York City & Westport, Connecticut.
REGISTER HERE for the individual program. To purchase the 2023 webinar series, please click HERE.
See all upcoming and previous webinars
The Robert G. Alexander Webinar Series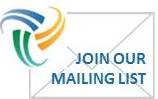 The Robert G. Alexander Webinar Series was launched in September 2013 to provide estate planners with accessible, high quality, multi-disciplinary and supplemental education. Programs typically take place on the second Wednesday of each month at 3:00 pm ET.
Not able to attend on the live date and time?
Register anyway! We'll send you a link to the webinar archive so you can view it at your own convenience.
---
Fees
Registration is available for individual webinars or by purchasing a yearly series subscription, which offers access to all of the programs scheduled during the calendar year for one discounted fee.
Individual
Series
Type
$40
$280 ($360 value)
Accredited Estate Planner® designee or Estate Planning Law Specialist certificant
$40
$280 ($360 value)
Student (available to a student who is enrolled either full or part time in an undergraduate or graduate program, majoring in the disciplines of legal, accounting, trust, insurance/financial planning, or philanthropy)
$60
$420 ($540 value)
Member of an affiliated local estate planning council or at-large member of NAEPC
$100
$700 ($900 value)
Non-member
$250
$1,125 ($2,250 value)
Council meeting / group gathering (one feed to be shown in a single location to a group that has gathered together)
Additional feeds available for $25 per feed per webinar by contacting us after the initial registration.
---
To Register
Individual Program: Click on "register here" on the page associated with the program you will be attending live or on-demand. ​
Series Subscription: REGISTER FOR THE SERIES. We will send you an email after your registration has been processed with instructions about how to obtain log-in credentials for each program.
---
For Our Councils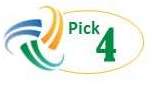 NAEPC understands that councils want and need compelling virtual programming options to supplement their regular calendar of events. To accommodate this need, NAEPC is offering affiliated councils on-demand* access to any four webinars for a reduced cost of $400. Choose the "Pro-Rated Group Gathering" option on the online registration form and we will contact you promptly for your selections and to provide the program links and accompanying materials.
Councils that wish to offer continuing education credit must become the provider with their state and/or governing body.
*NAEPC will provide a website link and password to the recorded version of each webinar you choose, which can be used to show the program to council members and guests who have gathered together in person or on a virtual meeting. Please allow up to three business days after the live webinar to receive the link to the recorded program.
---
Continuing Education Credit
Continuing education credit is available at most webinars for Accredited Estate Planner® designees. In addition, a general certificate of completion will be available for those who feel the program satisfies their continuing education requirements and are able to self-file. It is the responsibility of the attendee to determine whether their state, discipline, or designation will allow one to self-file for a distance-learning program. Please contact webinars@naepc.org prior to attending your first program if you have any questions with regard to the availability of credit.
---
Event Conduct Policy
By registering, all attendees agree to follow the NAEPC Event Conduct Policy at each webinar.
---
Questions
Download the handy webinar FAQ page, email us, or phone the national office at 866-226-2224.